Hello fellow BlargNauts, KitsuneKyon here. As you guys may know, July is sometimes referred to as one of the best times of ones summer break. These summer days can manifest themselves in many different ways, but they all end up with BlargNauts having bunches of fun without the vices of school.  One thing is for certain, though, we all strive for our summer breaks to be something that we'll always remember.
That being said, one can also say that summer around Twitch is best known as charity streaming season,which encompasses not only larger groups, but also single casters, who all throw their hats into the ring in order to fight for something much more noble than princesses in castles. As you may know, we at Ariablarg.tv support these charity ventures, and we like to get involved in any way possible, yet our favorite method is by participating in the charity marathons that the twitch community provides.
I'm proud to announce here on ariablarg.tv that starting July 22nd,The League of Extraordinary Gamers will present their second annual week-long summer charity marathon for EveryMan. EveryMan, if you do not know, is a UK based charity ran by one of the world's most influential cancer research institutes, The Institute of Cancer Research. The Everyman chapter of this Institute is dedicated to the research and cure of prostate and testicular cancer, two of the main cancers that effect men worldwide.
As of today, prostate cancer has overtaken lung cancer to become the most common cancer found in men. Statistics show that one in six men will get prostate cancer during their lifetime, with risks of having it increasing between ages 40-80. In addition, about 41,000 men in the UK are diagnosed yearly with prostate cancer and similarly 150,000 men in the US are diagnosed.
Testicular cancer, on the other hand, primarily affects younger men, and is the most common cancer found in men aged 15-44. Since 1975, the incidence of this cancer has more than doubled yet the reasons for this and what causes this cancer are still not known. About 2000 UK men are diagnosed with this cancer yearly and similarly 8,590 men in the US are diagnosed.
With that said, this marathon will feature a large number of very amazing caters, including our very own Aria and Kashi! The goal for this marathon will be to raise 10K or more within the span of a week/until chip-in ends.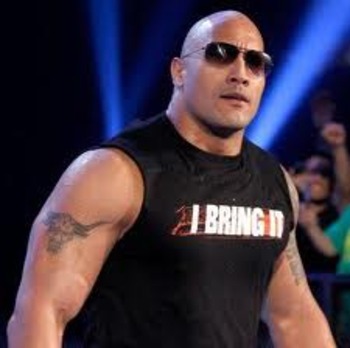 You can watch and donate to the marathon over at: http://www.twitch.tv/gaming_4_A_Cure or for full viewing experience: http://theleagueofextraordinarygamers.com/front-page/
If you like to learn more about EveryMan and the cancers they research: http://everyman-campaign.org/index.shtml and similarly The Institute of Cancer Research UK's chapter: http://www.icr.ac.uk/
So let's go out there and help men everywhere, BlargNauts!